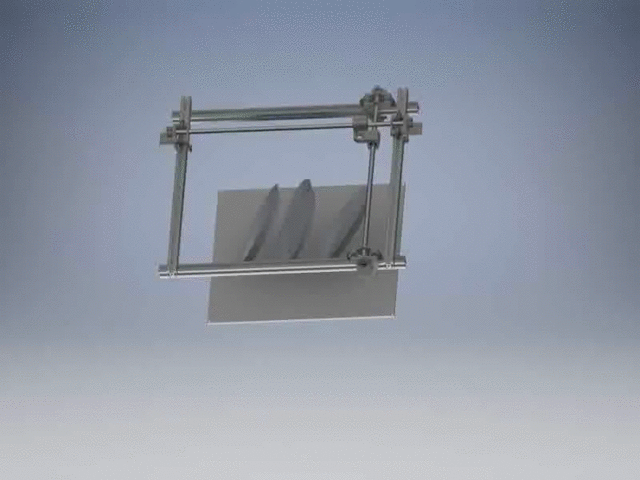 The first dishwasher to actually target dishes
Prototype 2
Capabilities
Low Cost 3D Mapping

Using proprietary technology, the prototype is capable of knowing the location of dishes

Tested for a variety of materials including: Porcelain (colored, white), Glass, Metal

Expandable Computing Platform

Machine Learning and WiFi Integration ready

Running Water

Software controlled water flow
Benefits
truly water efficient
Dishie can use up to 10x less water than a standard dishwasher. Traditional dishwashers operate with what we like to call a "spray and pray" technique; a water jet spins spraying water around, hoping to clean the dishes. This is inefficient and can often leave dishes dirty. Dishie intelligently targets the dishes and ensures the right amount of water is used in the right spot- every time.
Hassle Free
Only 1 button to run the perfect load every time, Dishie does the rest.
load what you want
No longer do you need a full (or even quarter full!) dishwasher to run. Stop worrying about filling up your dishwasher before you run it.
Batuhan Erturk
Co-Founder & CEO
Carnegie Mellon University
B.S in Mechanical Engineering
B.S in Business Administration
Private Banking Analyst at Goldman Sachs
Financial Audit Experience at Ernst Young
Operations Management at Renault
Drew Bermudez
Co-Founder & CTO
Carnegie Mellon University
B.S. in Mechanical Engineering
Fluids Design Engineering Experience at Fluidmaster
Project Engineering Experience at II-VI Optical Systems
Learn more
Investors
Dishie is currently still under development: because of this, we like to keep some of our magic hidden. If you're an investor and would like to learn more about our technology/business model or see prototype visuals, please contact us at drewtbermudez@gmail.com.
enthusiasts
We think changing the future with advanced AI and robotics is pretty exciting- and hope you might agree. To share any thoughts or ask us any questions, shoot us an email at drewtbermudez@gmail.com and you'll be sure to hear back from us. Thanks for sharing our passion!